Do you know what's the scariest thing in the world?
Getting fired from your job tomorrow without a side income to support you!
With so many major companies laying off employees nowadays, I have a truth to share with you.
Learning to trade & invest is NOT AN OPTIONAL SKILL ANYMORE.
IT'S COMPULSORY TO LEARN IT!
Don't get me wrong. I've also been in your place when I was younger.
Stuck in a job that I hate and don't know where to start.
Here's the good news. Your search for the solution has to end today. I will guide you to help you achieve your financial goals. And yes….I know what you're thinking.
WHO IN THE WORLD IS THIS KAREN FOO AND MOST IMPORTANTLY…..
WHY SHOULD I TRUST YOU?!!
Here's the thing. You don't have to trust me!
At the end of the day, you make your own judgement.
I'll show you what I have done for my supporters. And then you can decide whether you can trust me or just leave this page real quick because I'm just another FOREX GET RICH QUICK SCAMMER!
I've helped traders all around the world from over 30 countries and is now ….
SINGAPORE'S TOP 5 MOST FOLLOWED FOREX YOUTUBERS WITH OVER 600,000 VIEWS.
Other than that, I've also spoken in top financial conferences and events held in Singapore & Malaysia.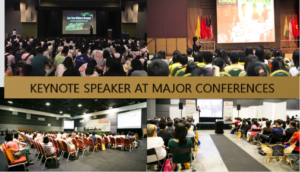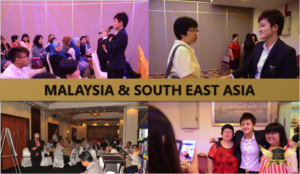 I've also been featured in various local and overseas media, from magazines, radio to TV interviews.
See what others are saying about Karen Foo….