What Is Your Plan B During COVID-19?
2020 is an unprecedented year where you see countries shutting their borders due to Covid-19. A third or more of the countries in the world are in a "lock-down" situation.
The stock market crashed, the 123-year-old Dow Jones logged a 2,014-point drop, its largest in history!
Businesses are forced to be closed during this period, resulting in huge economical loss and some long-time businesses almost went bust, let alone many small-medium enterprises who have no choice but to resort to pay cut or even retrenchment.
Livelihood is a huge concern for everyone.
It is great if you have streams of passive income.
For those who don't, it is time to start thinking and ACT FAST!
What are some of the options you are considering?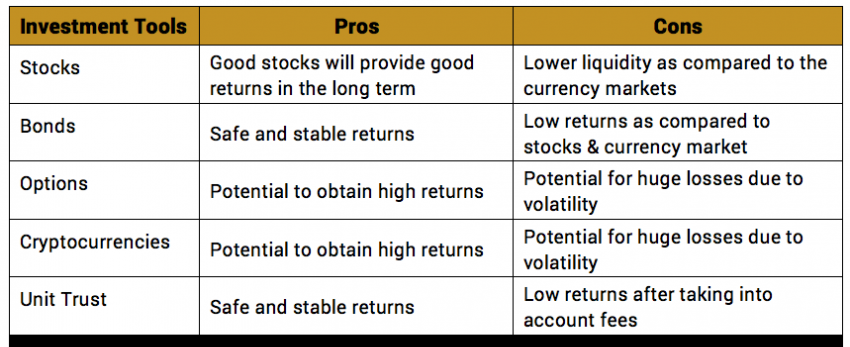 Being a full-time Forex trader and Trainer for more than 7 years, the reasons Karen chose to embark on her Forex journey simply because (benefits).
She has spent thousands of hours burying her head in the books in the library, seeking mentors after mentors, investing in hundreds of thousands of dollars, busted many accounts (yes you hear that, she started that way too), before she masters her craft and be the Karen Foo she is today.
It has been a painful and arduous journey for her, and she does not want another person to go through the same journey and end up wasting their time and money.
That is why she had decided to spend hours to crystallize her expertise and painstakingly created online programmes to benefit those who want to create a Plan B for themselves during this uncertainty.
She wants to make it as simple as she can for you, and most importantly at an affordable rate.
So that you can kickstart your Forex journey at the comfort of your home. Seize the opportunity during this lock-down period to pick up a skill set that will last you a lifetime.
You may be wondering of all the Forex programmes in the market,
Why should you invest in this?
Let us share with you,
Karen NEVER promises anyone a get-quick-rich scheme.
If you have been following her on YouTube long enough, you will notice that she has been consistent with this message since Day 1.
In fact, she believes that no trainer should give such promise when it comes to Forex,
it is an outright LIE.
Most of the time, what works for one person will not necessarily work for others.
Hence, she is NOT going to put up a fake promise that in this Forex programme that as long as you follow her strategies, it will make you tonnes of money!
INSTEAD in her online programme,
Most importantly, she wants you to apply what you have learnt using a demo account first.

This is because you need to tweak the strategies according to your trading style.

Different traders have their own unique trading personality.

She will address all these in the course too.
This programme is not for:
You need to do your part in this journey too.
This programme is for: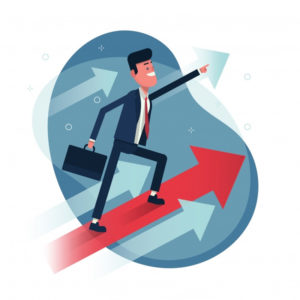 See What Others Have To say...
" The course is a really good starting point if you're looking to get into Forex. Very structured and easy to understand. Even if you have no experience or background in business, trading, or forex, you will quickly grasp the concepts that Karen is explaining. Karen is a really good teacher! Looking forward for the intermediate course:) "
Japhet Paz
" I found Karen is very knowledgeable and was able to explain in a clear and concise manner. I have completed various Forex courses and I would say this is one of the top courses available at the moment. Looking forward to the next intermediate course from Karen. "
Fuzza
" I am beginner and this is for me as there is alot of information. I was abit nervous to buy the course but now I watch it again and again, and I love how it is so detailed. So Impressive! "
Jan Patak
Only those who act will be rewarded!
Covid-19 has presented the BEST opportunity to create your second stream of income, NOW is the time to get STARTED!
admin@karen-foo.com
© Star Traders Academy 2020. All Rights Reserved.